When Life Is Hectic, Being Prepared Is Everything.
by Joy Wang | November 22, 2016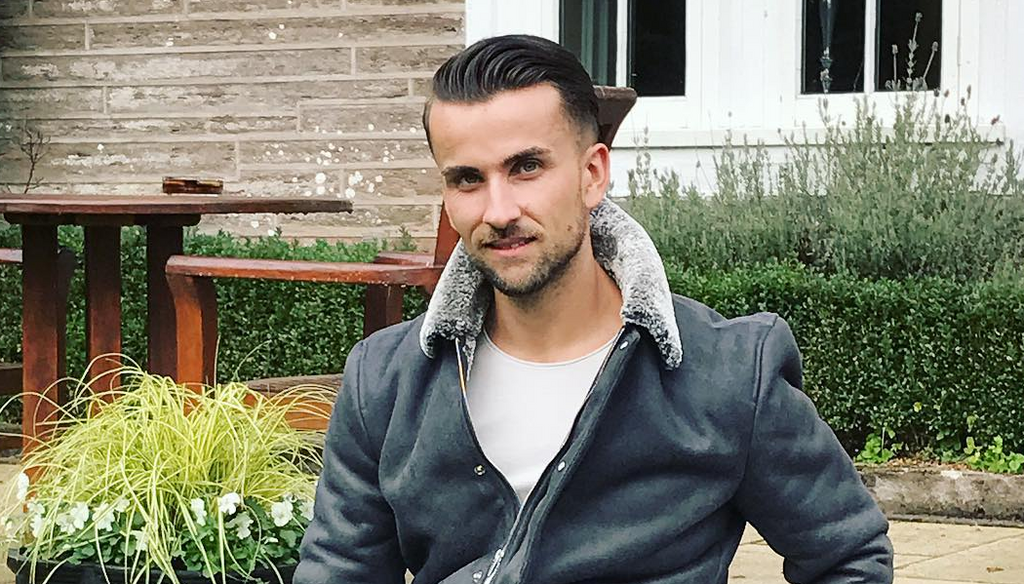 We all know that proper nutrition and physical activities are important to our health. But when life gets in the way, our efforts to stay healthy get thrown into the back burner... At sho Nutrition, we are all about living a simple, healthy, organized – sho lifestyle, and we decided to speak with healthy lifestyle role models in the US and around the world to gather #shoWisdom that could help all of us to do more, feel better and be happier.
Today we spoke with Ben Goodall, a Londoner who has a full-time job as a Bank Manager but is also busy with body building training to compete in the UKUP (UK Ultimate Physiques) next year.
How do you describe your lifestyle?
Hectic! There never seems to be enough time to do everything juggling my day job at the bank, keeping up with friends, and strict training for next year's UKUP body building competition.
What does "healthy" mean to you?
To me, being healthy is a state of physical and mental well-being, Ying and Yang sort of thing!
How do you stay healthy?
Being prepared is everything. For example, I always do meal prepping the night before. And I try to make things convenient - food needs to be easy to make.
What is your typical diet and nutritional supplement regimen?
Right now, because I am trying to gain 1 stone of muscle, I am very deliberate about my own macro nutrient intake. I calculate the optimal carbs, protein, and fat I need in my 5 meals a day based on my current weight. I take protein and workout supplements, for example, 2 scoops of protein in the morning and 2 scoops after workout. Now I added 2 sho Energy+ in the morning and 2 in the office during the afternoon. 
How long did it take you to reach a point where you felt "healthy"?
I feel I am at my best shape these days because of diet and training. It's taken years because I didn't understand nutrition and diet before. Now I feel confident and in control with my diet, nutrition, and workout to optimize my physiques and mental sharpness.
What challenges do you face in keeping up with your health routines to eat right, exercise or remember to take supplements?
Convenience is the biggest challenge. The best thing about sho is that I can chuck it in my bag and take it without forgetting. A lot of the protein powders are large and bulky and too much of an inconvenience. I know they are different, but it really helps if something healthy is also easy.
You are an early adopter of sho Nutrition, and what do you love about sho?
Sho is EASY! It is easier than powders and big tubs. You can take sho anywhere! I take sho Energy+ twice a day, 2 in the morning and 2 at work in the afternoon, and it keeps me functioning on a good level all day. 
How are you feeling about the effects of sho?
Great! Energy is consistent. No crashing throughout the day, good medium all day!
Any piece of #shoWisdom to help people live a simple, healthy, organized life?
If you make time for your lifestyle you will see the return. Give time for nutrition and your body, and in time it will be returned!
---
---
---
1 Response
Leave a comment
---